Mag-Drive Pumps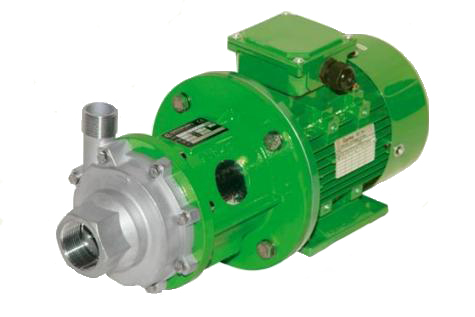 Greenpumps-Argal
3/8'' - 2'' Discharge
160 GPM
118' TDH
Sealless Magnetic Drive Pumps from Greenpumps and Argal
The durable design of Greenpumps' eco-friendly mag-drive pumps protects workers and the environment from dangerous emissions. With few rotating components and strong, interchangeable parts, these sealless magnetic drive pumps withstand the most severe working conditions.
Argal magnetic drive pumps are self-priming. Argal pumps self-prime with higher density liquids faster than other self-priming pumps. Call us for assistance selecting the right mag drive pump for your needs.
Mag Drive Water Pumps for Sale Online
Shop our selection of Greenpumps and Argal mag drive utility pumps for residential, commercial, and industrial use, including pumps with:
3/8'' - 2'' Discharge
160 GPM
118' TDH
Check out our pump motors, replacement parts, and pump repair kits for further equipment. Give Pump Solutions #1 Corp a call at 262-835-0774 for the best mag-drive pumps and liquid handling systems and parts from the top manufacturer.