Contact Pump Solutions #1 Corporation
We are your #1 resource for all your pump services. We provide free estimates for all your pump installation and pump replacement needs. We offer competitively low prices with the best customer service in the industry. Pump Solutions #1 Corporation is the top pump distributor company you can count on.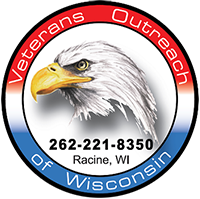 We support our troops.
Request an Existing Part
Broken Pump System?
Request New Parts from Pump Solutions #1 Corp
Pump Solutions #1 Corp is dedicated to all of your pumping needs. If you have a pump system that needs a new or replacement part, let us know.
If you're not completely sure of what part you need exactly, don't worry, just enter what you know into the web form above, and we'll contact you to see where we need to go from there. We'll get back to you quickly and efficiently.
We'll find the piece or pieces you need to get your system up and running again. Pump Solutions #1 Corp is here when your broken pump system needs it the most. No matter the situation, our knowledgeable staff gives every customer the best quality work and equipment.
To fully use this site, please enable Javascript