Contact Pump Solutions #1 Corporation
We are your #1 resource for all your pump services. We provide free estimates for all your pump installation and pump replacement needs. We offer competitively low prices with the best customer service in the industry. Pump Solutions #1 Corporation is the top pump distributor company you can count on.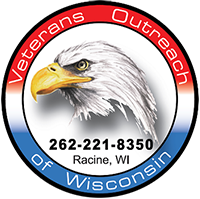 We support our troops.
Submit a General Request to Pump Solutions #1 Corporation
General Request or Question?
We understand that your pump needs require solutions – fast. Whether you have questions about the pumps, pump accessories, pump parts, or replacement pumps we offer, have a question about the services we provide (like plating, inspection, or system diagnostics), wonder how we support the American Armed Forces, or if you just have a general question or request, fill out this short form and we'll happily and quickly get back to you.
To fully use this site, please enable Javascript