Pump Solutions #1 Corporation
Product Name: 231-RC1009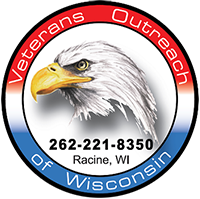 Support Our Veterans
Scot Pump Model 231
Please note that all items on our website are subject to a lead time that may vary.
Please note, your credit card will be charged immediately at the time of your checkout regardless of lead time. If you wish to have your credit card charged at time of shipping, feel free to call the office to place your order.
*This product incurs a
surcharge of 10%
Product Features
| | |
| --- | --- |
| Pump Size (in) | 1.25 X 1 |
| HP | 1/2, 3/4, 1, 1.5, 2, 3 |
| Motor Frame | J56 |
Scot Pump Model 231
Stainless Steel Centrifugal MotorPump
Scot Pump model 231 is a stainless steel centrifugal motorpump. Buy Scot Pump model 231 from Wisconsin's leading Scot Pump dealer for the best price and service.
Contact Us Online For Sales & Service
Model 231 is NPT (national pipe taper) with a rigid iron motor adapter with stainless steel cover and stainless steel hardware.
It has a stainless steel impeller locknut assembly and Type 21 Mechanical Seal:
Buna/Carbon, Ceramic - Standard
Viton, EPDM - Optional
Silicon Carbide – Optional
Model 231 Specs
.25 to 25 HP3500 RPM, 60 Hertz
1750 RPM, 60 Hertz
Capacity to 385 GPM
285 Ft. Head
6.3" - 8.2" Max. Impeller
Model 231 Curves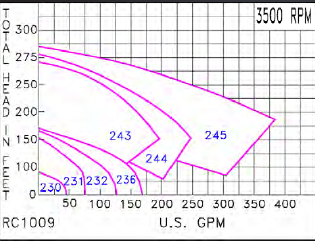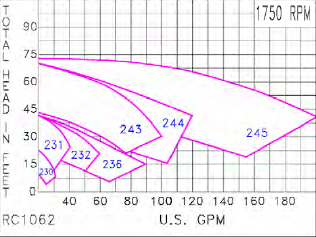 Scot Pump Model 231 Sales, Parts & Service in Wisconsin
Pump Solutions #1 Corporation is your best resource for Scot Pump sales and service. Shop online or contact us for help finding the pump or part you need for your application.
To fully use this site, please enable Javascript