Pump Solutions #1 Corporation
Providing the best pumps, parts, motors & customer service.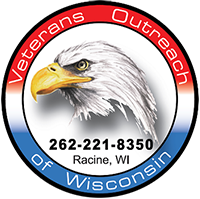 We support our troops.
Scot Pump Seal Kits
Scot Pump Mechanical Seal Replacements
Order New End Suction Centrifugal Pump Seal Parts With or Without Retainers
Scot Pump replacement parts, seal kits and repair kits keep your Scot Pump in prime condition. Choose a replacement seal or contact us for help finding the right part for your pump. Our Scot Pump product specialists will help you get the right seal at the right price.
ASK AN EXPERT CONTACT US TODAY
We carry pump seals for all types of pumps and applications including general, light, heavy duty and more. Seal types include: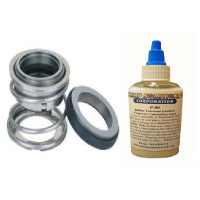 Buna
Viton
EPDM
General Services
Mild Abrasives
Hi-Temp Service
Severe Duty
Type 6, 21, and Cartridge
Scot Pump OEM Seal Kits at the Lowest Price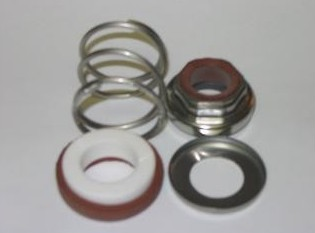 We have the Scot Pump seal kit you need! Buy online or contact us for expert help.
We stock mechanical seals and seal kits for all scot pump models. If you need help identifying the seal you need just get in touch and we're happy to assist.
End-face mechanical seals (aka mechanical end-face seals, or just 'mechanical seals') keep liquid from leaking out between the pump shaft and casing.
Mechanical seals are made using both flexible and rigid elements. The combination of materials maintains contact to create a seal at their interface, while allowing the rotating shaft to pass through. A spring or other device is both hydraulically and mechanically loaded to maintain the seal.
Contact us online for help finding the Scot Pump seal kit or replacement part you need.
To fully use this site, please enable Javascript