Repair Kits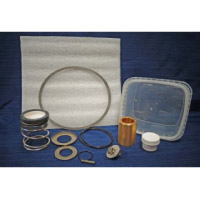 Seal
Shaft
Sleeve
O-Ring, Flinger
Case Gasket
Impeller Retaining Assembly
Lubricant
Scot Pump Repair Kits
When you work with pumps, Pump Solutions #1 knows you need the most distinct and superior product available for peak performing dependability. This is why when it comes to end suction centrifugal pumps; Pump Solutions #1 Corporation offers Scot Pump products and a huge collection of Scot Pump Repair Kits.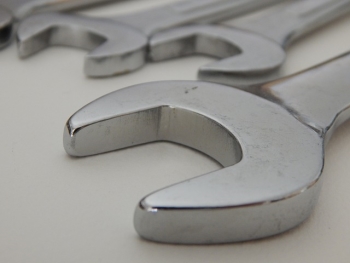 Scot Pump focuses on just the end suction centrifugal pumps which makes them very experienced in all aspects of this type of pump. You want your odds for obtaining your specific goals to improve while lowering the chances of something going wrong. Having a specialist like pump designer Scot Pump in your corner raises those odds.
At Pump Solutions #1, our #1 priority is your success. Having an effective pump system installed prevents sudden breakdowns and issues resulting in lost productivity and ultimately loskt money. As industry experts, we know pumps and we trust Scot Pumps. They are the best at what they do. We'll share our boons of this investment with you along with all of the other specialists we work with to give you the best pumping system you can possibly have.
Scot Pump Replacement Motors
With Pumps, It's Not Just What You Know, It's Who You Know
Scot Pumps provides the most reliable and highest quality motor replacements parts. Offering only the best pumps and pump motors, Pump Solutions #1 has made Scot Pumps a leading supplier.
Rather than focusing on a broad range of pumps, Scot Pump covers only end suction single stage centrifugal pumps. Concentrating their time on a specific product has made Scot Pump the go-to guys for this particular niche. They create pumps ranging from 3/4" through 12". If you have a specification they don't have, Scot Pumps can create a custom pump part for you.
Pump Solutions #1 Corporation partners with Scot Pump for your benefit. We know they offer high quality end suction centrifugal pumps. If your pumping needs require this piece of equipment you know you're in good hands. All of Pump Solutions #1's partners add a quality piece to solving any pump challenges you face.
All-Flo Pump Repair Kits
Wet End Pump Repair Kits For All-Flo Pumps
All-Flo is one of the most prominent diaphragm pump brands on the market. Our All-Flo pumps are utilized in the oil and petroleum, food and beverage, mining, and construction industries worldwide. All-Flo pumps are made with the highest standard in quality, giving them the durability to last a long time when properly maintained. Pump Solutions carries wet end pump replacement kits, providing a convenient solution for those who don't have the time to see a repair technician. Further, installing pump replacement parts is usually more cost-effective than replacing your pump, depending on the circumstances of the damage. If you're unsure whether to repair or replace your pump, our All-Flo pump suppliers are happy to provide you with the best solution.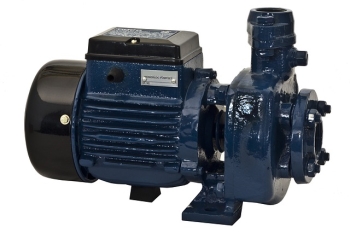 Pump Solutions carries a huge selection of All-Flo pump repair kits, helping you upkeep your pumps throughout the years. Our pump repair kits contain crucial components for restoring your pump, providing a solution if you experience normal wear and tear or part damage over the years. Choose from wet end repair kits for All-Flo pumps ranging from 1/4" to 3" in size. Our replacement kits include troubleshooting tips along with detailed instructions on installing pump parts, for fast and easy pump repair.
Our wet end pump repair kits include:
Two diaphragms
Four balls
Four seats
Four O-rings