Impellers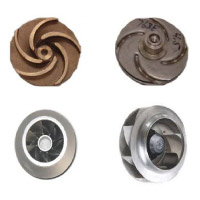 Open
Enclosed
Semi-Open
Cast Iron
Cast Iron Bronze Fitted
Stainless Steel
Bronze
Impellers for All Types of Centrifugal Pumps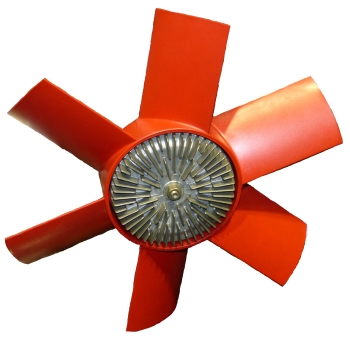 At Pump Solutions #1 Corporation, we carry all three types of impellers, including open, enclosed, and semi-open. The impellers come in a variety of metals including cast iron, cast iron bronze fitted, stainless steel, and bronze.
Simply put, an impeller is the rotating component within a centrifugal pump accelerating the fluid inside. Velocity achieved from the fluid is later transformed into pressure as the fluid leaves the pump. Impellers are the most influential component within a pump, because they have the ability to change flow, speed, and differential head.
An open impeller only consists of blades attached to a hub. It is the least efficient impeller, but they are best suited for applications where the impeller needs cleaning or there is a chance of blocking.
A semi open impeller contains a circular plate attached to one side of the blades.
An enclosed impeller (also known as a shrouded impeller) has a circular plate attached to each side of the blades.
The spaces between the blades of the impeller are called channels. Five to ten channels offer maximum efficiency when there are no solid particles in the fluid. When the fluid has particles, for example waste water, one to three channels work the best.