Pump Solutions #1 Corporation
Providing the best pumps, parts, motors & customer service.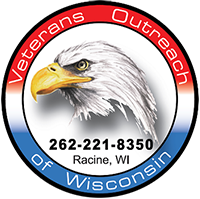 Support Our Veterans
Scot Pump Body O-Ring
Replacement Scot Pump O-Rings
Centrifugal pump O-rings prevent leaks between metal parts while being flexible enough to allow some movement. It's important to seal the vulnerable parts of the pump motor from liquid.
O-rings also balance the impeller and reduce the amount of wear that happens between the metal pump parts. O-rings are relatively soft compared to other pump parts and can wear out quickly with continuous use.
Keeping O-rings in good shape and replacing them proactively can extend the service life of other pump parts. Buy replacement Scot Pump O-rings online or contact us for help finding the right replacement parts for your Scot Pump. We sell O-rings in buna, EPDM, viton and silicone.
Send us an email or call today for help ordering Scot Pump replacement parts.
To fully use this site, please enable Javascript