Pump Solutions #1 Corporation
Providing the best pumps, parts, motors & customer service.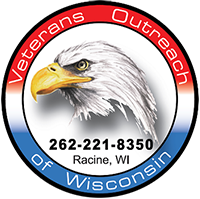 We support our troops.
Scot Pump Body O-Ring
Replacement Body O-Rings from Scot Pump
Equip Your Motor with the New Scot Pump Replacement Parts!
The body o-ring is an essential part of any end suction centrifgual pump and if it needs to be replaced, it has to happen fast! Scot Pump replacement parts at Pump Solutions #1 Corporation include these highly specific products - order yours today!
REQUEST AN EXPERT CONTACT US TODAY
Contact one of our Scot Pump specialists today to order a replacement O-Ring!
To fully use this site, please enable Javascript