Pump Solutions #1 Corporation
Providing the best pumps, parts, motors & customer service.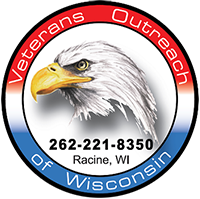 Support Our Veterans
Scot Pump Wear Rings
Scot Pump Replacement Wear Rings
Wear rings contain pressure leakage from fluid moving between the impeller inlet and pump casing. When fluid leaks through the small clearance it gets bigger and increases the leakage. Eventually this leads to a pump needing servicing.
Replacing the wear ring attached to the impeller and/or pump case maintains the clearance and protects the impeller and casing material. Keep your Scot Pump running reliably and efficiently with regular wear ring replacement.
Buy wear rings online or contact us for assistance and ordering. As a Scot Pump master distributor we're your best source for all Scot Pump replacement parts and information about manufacturer recommendations.
Contact us online for more information about Scot Pump wear rings.
To fully use this site, please enable Javascript