Pump Solutions #1 Corporation
Providing the best pumps, parts, motors & customer service.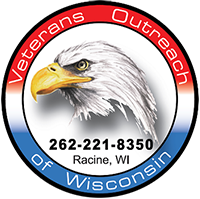 Support Our Veterans
Scot Pump Shaft Sleeve
Scot Pump Replacement Sleeves
The shaft sleeve in a centrifugal pump is the hollow metal tube that protects the shaft from corrosion and wear. The shaft fits right in between the impeller bore and the outer diameter of the shaft. It's keyed with the shaft which means it rotates with the shaft when the impeller turns.
Shaft sleeves keep the shaft from touching the fluid being pumped, which prevents erosion. As a Scot Pump master distributor we carry replacement shaft sleeves in bronze and stainless steel suitable for all Scot Pump models. Buy replacement sleeves online or contact us for help finding and ordering the right part.
To fully use this site, please enable Javascript