Pump Solutions #1 Corporation
Providing the best pumps, parts, motors & customer service.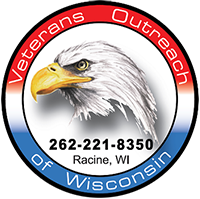 We support our troops.
Scot Pump Shaft Sleeve
Scot Pump Replacement Sleeves
Order Scot Pump Replacement Shaft Sleeves for Your End Suction Centrifugal Pump!
Don't shop for Scot Pump replacement parts with distributors who don't keep their supply fully stocked. Turn to Pump Solutions #1 Corporation when you need replacement parts for your end suction cetnrifugal pump FAST!
REQUEST AN EXPERT CONTACT US TODAY
Call our Scot Pump experts today to order a replacement sleeve!
To fully use this site, please enable Javascript