Pump Solutions #1 Corporation
Providing the best pumps, parts, motors & customer service.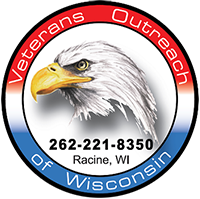 We support our troops.
Scot Pump Nut Hex & Lock
Scot Pump Replacement Nut Hex, Locks & Jams
Pump Solutions #1 Coproration Keeps Your Scot Pump Motor Running Efficiently with Replacement Parts!
From the Scot Pump lock to the jam and nut hex, Scot Pump replacement parts are custom engineered to fit different end suction centrifugal pump models perfectly. If you need help choosing a specific replacement part for your pump, call us today!
REQUEST AN EXPERT CONTACT US TODAY
Contact a Scot Pump expert & order a replacement nut hex, jame or lock!
To fully use this site, please enable Javascript