Pump Solutions #1 Corporation
Providing the best pumps, parts, motors & customer service.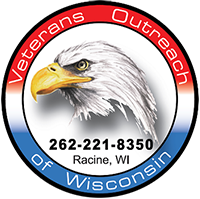 Support Our Veterans
Scot Pump Nut Hex & Lock
Scot Pump Replacement Hex Nuts & Lock Nuts
Centrifugal pump hex nuts & lock nutsLoose or corroded nuts on a centrifugal pump can lead to expensive damage to the casing, impeller, shaft, and other parts.
Scot Pump hex and lock nuts are threaded opposite to the rotation direction of the pump and manufactured to perform reliably in the specified operation temperature range.
We are a Scot Pump master distributor and your best source for replacement Scot Pump parts of all kinds. Order replacement hex nuts, lock nuts and jam hex nuts online or contact us for help.
Contact us online for help ordering replacement hex nuts and other Scot Pump parts.
To fully use this site, please enable Javascript