Pump Solutions #1 Corporation
Providing the best pumps, parts, motors & customer service.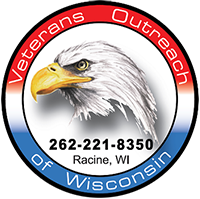 Support Our Veterans
Scot Pump Iron & Bronze Pump Ends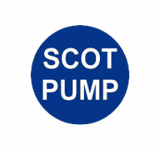 Quality Scot Pump End Suction Centrifugal Pumps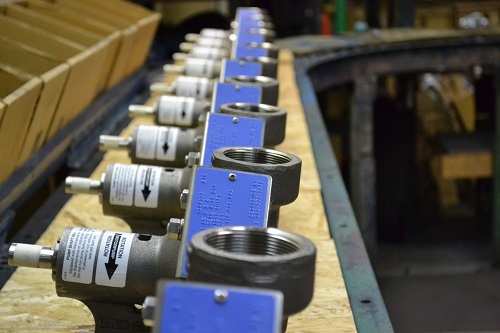 No matter how the fluid handling system in your manufacturing facility is configured, our specialists from Pump Solutions #1 Corporation can provide everything you need – from a complete pump system evaluation to a new pump or pump parts. We have the best selection of single stage end suction Scot Pumps in both iron and bronze with the lowest prices you'll find anywhere.
Contact us today for helping finding the pump or part you need, or for more information.
Contact Us Today Scot Pump Dealer
Full Range of Scot Pumps and Services
Scot pumps are reliable, durable, and sturdy performers with precision machining for perfectly-balanced impellers. A stainless steel locknut secures them to the motor shaft. Strict quality control during manufacturing guarantees perfect alignment for quiet, efficient operation over an extended product life.
When dealing with your manufacturing needs, you want the best combination of precision and performance. At Pump Solutions #1 Corporation, our well-trained pump experts will help you choose, purchase, and maintain the best and most reliable fluid handling system for your unique needs. We are your prime online source for top-quality:
Pump Solutions #1 Corporation also provides the finest-quality pump system inspections by seasoned technicians with decades of practical, hands-on experience in manufacturing applications.
We offer the finest customer service in the industry, assisting you in every stage of the process. Call us today at 262-835-0774 or contact us online.
Contact our Scot Pump distributors for more information on our Scot pump ends or request a quote below today.
To fully use this site, please enable Javascript