Pump Solutions #1 Corporation
Providing the best pumps, parts, motors & customer service.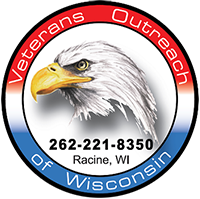 Support Our Veterans
Scot Pump Engine Base
Scot Pump Replacement Base Parts
Sales and support for Scot Pump bases
With the widest selection of Scot Pump replacement parts for sale, Pump Solutions #1 Corporation is your best source for replacement engine bases. Find competitive pricing on base plates and other parts for your end suction centrifugal pumps, and expert help if you need help choosing the right base for your pumping equipment.
About centrifugal pump base plates
A base plate raises the pump and motor off the floor for easier, safer cleaning and the prevention of damage in case of spilling or flooding. A high quality pump base also serves to transfer vibration to the foundation and eventually subsoil. If the base plate isn't properly installed the pump machinery can resonate on the base and cause damage.
Cast iron is an ideal material for the base plate of a centrifugal pump because it offers the best vibration dampening.
Contact us online with your questions about Scot Pump bases or other replacement parts.
To fully use this site, please enable Javascript