Pump Solutions #1 Corporation
Providing the best pumps, parts, motors & customer service.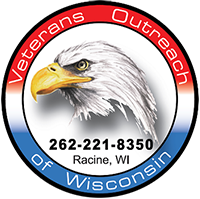 We support our troops.
Scot Pump Drain Plug
Scot Pump Replacement Plugs
Order a New Drain Plug for your End Suction Centrifugal Pump!
Any selection of Scot Pump replacement parts would be incomplete without the option of drain plugs. Don't limit yourself to the restrictive stock of another supposed "master distributor" of Scot Pump products - turn to Pump Solutions #1 Corporation for real options today!
REQUEST AN EXPERT CONTACT US TODAY
Contact a Scot Pump professional today to order a replacement drain plug!
To fully use this site, please enable Javascript