Pump Solutions #1 Corporation
Providing the best pumps, parts, motors & customer service.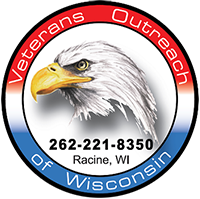 We support our troops.
Scot Pump Stub Shaft & Assemblies
Scot Pump Replacement Stub Shafts
Get the Best Prices on Replacement Parts for Scot Pump Today!
Pump Solutions #1 Corporation is your best stop for Scot Pump replacement parts like the stub shaft listed above. Find the replacement parts you need when you shop with our distributor - place your order today!
REQUEST AN EXPERT CONTACT US TODAY
Call our Scot Pump specialists today to order replacement stub shafts!
To fully use this site, please enable Javascript