Pump Solutions #1 Corporation
Providing the best pumps, parts, motors & customer service.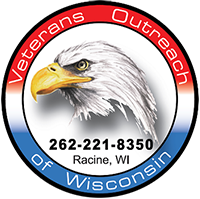 We support our troops.
Scot Motor Pumps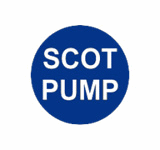 Scot Motorpump for Sale Online
Multiple Finishes & Assembly Designs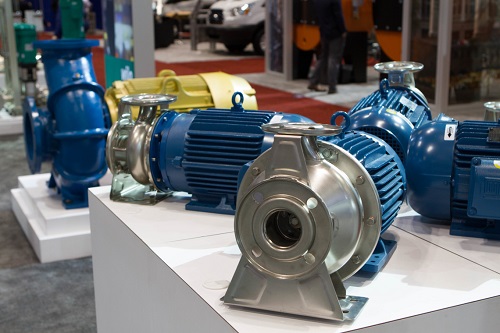 Scot motor pump design: single stage end suction centrifugal pumps, close coupled to NEMA standard motors.
These exceptionally high quality pumps are precision machined. End users enjoy ultra long seal life and exact alignment. Impellers are dynamically balanced for smooth operation and long-lasting bearings.Motor options include totally enclosed, open drip-proof and explosion-proof.
Contact us for product help or more information!
Contact Us Today Scot Pump Dealer
Pump Solutions #1 Corporation sells Scot Pump replacement parts including replacement motors, mechanical seals and impellers.
Scot Motorpump Selection
Pump Solutions #1 Corporation provides centrifugal pump and motors for commercial and industrial grade applications. Scot Pump is an original equipment manufacturer (O.E.M.), specializing in end suction centrifugal pumps. Scot Pump pumps and motors are built to perform with the highest efficiency and stability.
With five different pump and motor assemblies and 26 different variations you won't find a better selection of Scot Pump products anywhere else. Looking for Scot Pump model 231? We've got it!
Scot Pump pump/motor assemblies are available in 3 standard finishes: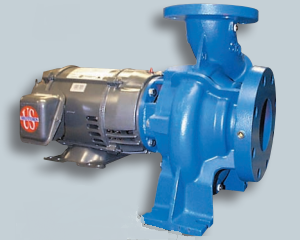 Contact Pump Solutions #1 Corporation for Scot Motorpump assistance.
Scot Pump offers two different styles of pump and motor assembly designs:
Pump Solutions pumps and motors are capable of accommodating a variety of projects. Depending on the specifications of your project, our motor applications vary in impeller size and the handling capacity of gallons per minute (GPM). Scot Pump impellers parts range from 5" to 13.3"in size and can handle anywhere from 130 to 4500 GPM.
Wisconsin Scot Pump Distritubor of Pump/Motor Assemblies
All Scot Pump pumps and motors are either totally enclosed and fan cooled (TEFC) or open drip proof (ODP), sometimes both. These features offer protection from weather, dirt, and moisture. Shop Scot Pump products online or contact Pump Solutions #1 Corporation for the lowest prices and knowledgeable service: 262-835-0774
To fully use this site, please enable Javascript