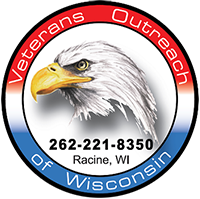 Support Our Veterans
ILLINOIS PUMP DISTRIBUTOR
Buy Pumping Equipment Online with Delivery to Illinois
Pump Solutions #1 Corporation is Illinois' best full-service pump company and supplier of pumping equipment & replacement parts from industry-leading manufacturers including:
CONTACT US TODAY For Pump Solutions!
Midwest Pump Supplier with Low Prices
We sell all types of fluid process equipment including water pumps, industrial pumps, sewage pumps and much more.
Whether you're looking for a centrifugal pump, frame-mounted centrifugal pump, multi-stage centrifugal pump, submersible pump, immersible pump or air diaphragm pump, our knowledgeable sales staff will make sure you find what you need at the best possible price.
Illinois Pump Company Selling Pump Parts, Motors & Components
Pump Solutions #1 Corporation has a huge selection pump replacement parts, pump repair kits, pump motor assemblies and more. We provide fast, free quotes and product recommendations.
Call a pump specialist today at 262-835-0774 or contact us online.
Buscando bombas centrifugas y partes? Tenemos los mejores precios!
CONTACT YOUR ILLINOIS PUMP DISTRIBUTOR TO GET A QUOTE ON PUMPS OR SERVICES TODAY!
To fully use this site, please enable Javascript