Pump Solutions #1 Corporation
Providing the best pumps, parts, motors & customer service.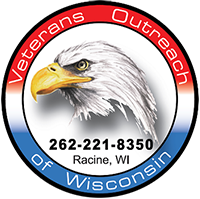 Support Our Veterans
Scot Pump Set & Cap Screws
Scot Pump Replacement Screws
It's important for screws and other hardware to be fastened securely for optimal performance. All Scot Pump parts including screws should only be replaced with OEM or approved equal parts. As a Scot Pump master distributor we're your best source for replacement cap screws, set screws, round machine screws, thumb screws and all other parts. Buy screws online or contact us for ordering assistance. We're happy to help!
Contact us online for more information or help ordering Scot Pump screws.
To fully use this site, please enable Javascript