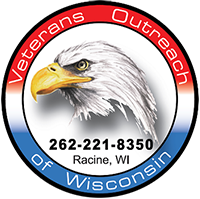 Support Our Veterans
Metering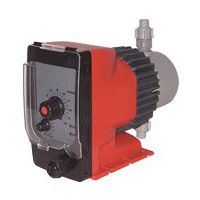 Advantage Controls
1/4" - 1" Discharge
114 GPH
250 PSI
Cooling Towers, Boiler Blow Down Controllers
Blow Down Valve Packages, Water Meters, Solution Tanks & Wands
Metering Products for Water and Chemical Regulation
Effective Metering Solutions from Advantage Control
Pump Solutions #1 offers metering products from Advantage Controls, the top name in the industry. These metering products are ideal for a vast array of water and chemical regulation purposes.
Metering products from Pump Solutions #1 can handle up to 114 gallons per hour at 250 PSI, which is ideal for cooling towers and boiler blow down controllers. This setup is also ideal for pressure washers, solution tanks and wands, and water meters. Metering products form Advantage Controls feature intuitive easy step menus, LCD displays, LED indicators and keypad access. Advantage Controls offers fully manageable systems which monitor most aspects of the fluid management process.
Advantage Controls has been family owned and operated in the USA since 1994 and is on the cutting edge of fluid management, dedicated to meeting customers' changing needs.
To fully use this site, please enable Javascript