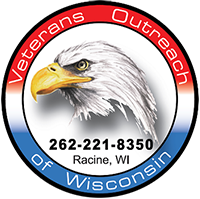 We support our troops.
Air Pump Accessories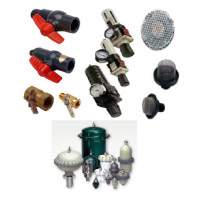 Control Valves
Strainers
Pulsation Dampeners
Solenoid Valves
Regulator with Gague
Including control valves, strainers, pulsation dampeners, solenoid valves, regulators, and other air pump accessories, Pump Solutions #1 Corp has what you need for your pump application.
Contact our pump experts fpr more information about our products.
To fully use this site, please enable Javascript