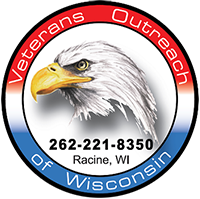 Support Our Veterans
Auxiliary Equipment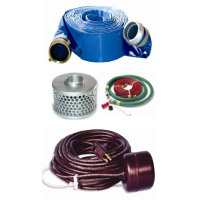 Pressure & Temperature Gagues
Pressure Sensor, RTD's
Din Temperature Controllers
Pump Protectors
Hoses
Pump Base Assemblies
Plastic Reservoirs
Relief Valves
Level Controls
Signal Conditioners
Heat Exchangers
Hoses, Relief Valves, and Other Equipment for Pumps and Motors
Pump Solutions #1 Corporation offers a wide selection of pump parts and accessories to meet the needs of any industry. We supply auxiliary controls and equipment for pumps and motors, including:
Pressure gauges, sensors, and controllers
Temperature gauges
Hoses
Valves
Level controls
We carry pump components from a variety of name-brand manufacturers, like All-Flo.
Auxiliary Equipment for Fluid Handling Systems
We're your one stop shop for all your auxiliary equipment. From pumps and motors to replacement parts and additional components, we have it all, and we're here to help you figure out what you need.
With competitive prices and dedicated service, Pump Solutions is the best option for water pumps, electric motors, and replacement parts. Give us a call for help choosing equipment, or contact us for a quote.
To fully use this site, please enable Javascript