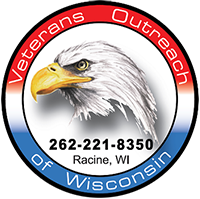 We support our troops.
Engine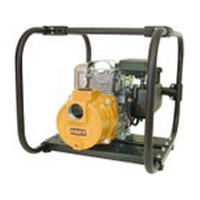 Scot - AMT
1 1/2" - 6" Discharge
1000 GPM
120' TDH
Gas & Diesel Engines
Gas Powered Water Pumps
Generally, engine pumps are used for dewatering. Dewatering pumps are gas-powered and are used to remove water from one place and move it to another. Commonly used to empty hot tubs, drain ponds, even help put out fires, and other clean water applications, engine pumps are known for the ability to move a large amount of water in a small amount of time. Check our our wide selection of industry pumps.
Contact the pump specialists at Pump Solutions #1 Corp for more information!
To fully use this site, please enable Javascript