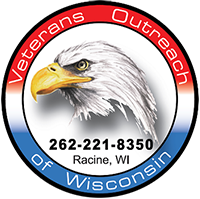 Support Our Veterans
Filtration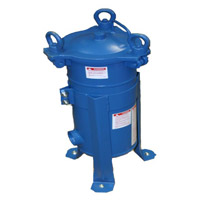 Bag - Strainer
Dirt Seperators
Cartridges
Media Pads & Rolls
Simplex, Duplex
Cast Iron, 304SS, 316SS
Pump Filter Bags and Filtration Assembly Systems
All-Flo mesh filters and filtration chambers are available online from Pump Solutions. Our top-of-the-line filtration systems include ¾" polypropylene filter housing, auto drain filter assembly, manual drain filter assembly, and more. Our filtration supplies include:
Bags
Strainers
Dirt separators
Filter cartridges
Available in a range of sizes to work with a variety of pumps, our fluid handling system filters are durable and competitively priced.
Strainers, Dirt Separators, Cartridges, and Other Filtration Supplies
Our extensive selection of pumps, motors, and filters available at competitive prices makes Pump Solutions #1 Corporation your best choice for plumbing, water treatment, oil and petroleum, or other industry equipment.
To fully use this site, please enable Javascript