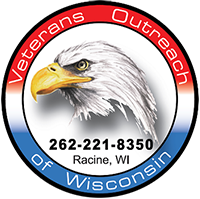 We support our troops.
Variable Frequency Drive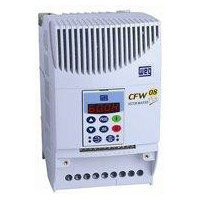 WEG
1 & 3 Phase
1/4 - 600 HP
Compatible with Pressure, Flow, or Temperature Sensors
Multi Pump Control
120 - 230 - 460 Voltage
Variable Frequency Drive Controllers for Pump Motors
WEG's variable frequency drives provide effective and energy efficient control for pumps and motors. Our variable frequency controls respond to pressure sensors, temperature gauges, and flow sensors to control the speed and reduce the amount of energy required. We carry a range of variable frequency drives:
1 phase
3 phase
¼ to 600 HP
120, 230, or 460 voltage
Multi pump control
Designed for compatibility with standard pump motors, our variable frequency drives easily integrate into an existing pump system to reduce energy consumption and costs.
Pump Flow Control with VFD
Easily control the flow and efficiency of your liquid handling system with a variable frequency drive from Pump Solutions #1 Corp. We're your one stop shop for all pumps, motors, replacement parts, repair kits, and more. If you're not sure which pump, motor, or variable frequency drive you need, call us at 262-835-0774 for help from our experienced and knowledgeable service staff.
To fully use this site, please enable Javascript