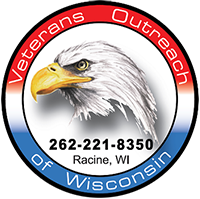 Support Our Veterans
Manufacturers Represented
Midest Pump Distributor with Best Pump & Motor Brands and Prices
Contact Us Today For Low Prices
Pump Solutions #1 Corporation is proud to represent the best manufacturers in fluid handling equipment:
Contact us today for help finding the pump, replacement part, motor or service you need! Call 262-835-0774 or contact us online.
Contact the top Wisconsin pump distributor serving midwest industry for the lowest prices on brand name pumps and accessories.
To fully use this site, please enable Javascript