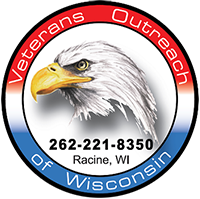 We support our troops.
Auxiliary Controls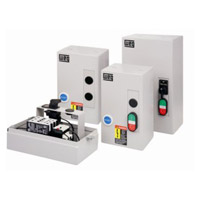 WEG
Mini Contactors up to 15 HP
Contactors up to 600 HP
Thermal Overload Relays
Manual Motor Protectors
Smart Relays
Pushbutton & Pilot Lights
Timing & Motor Protector Delays
Open and Enclosed Types
Soft Starters
Terminal Blocks
Push Button
Auxiliary Controls and Components for Pumps and Motors
At Pump Solutions #1 Corporation, we supply auxiliary controls for pumps and motors, including:
Contactors and mini contactors
Thermal overload relays
Smart relays
Manual motor protectors
Soft starters
Terminal blocks
Our high quality products ensure the best liquid handling equipment for your industry. With competitive pricing and excellent customer service, we distribute pumps and pump components, replacement parts, and auxiliary equipment and controls.
WEG Brand Auxiliary Controls for Fluid Handling Systems
With pump equipment from name brands like WEG, our wide selection of products provides a variety of options to meet your needs. Our durable auxiliary controls and other pump and motor parts stand up to extreme work conditions in a variety of industries:
Plumbing
Oil and petroleum
Construction
Wastewater treatment
Food processing
Not sure what products you need? We're here to help you make the right decision based on your needs.
Contact the pump auxiliary controls distributors at Pump Solutions #1 Corp, or request a price estimate on the best pumps and components.
To fully use this site, please enable Javascript