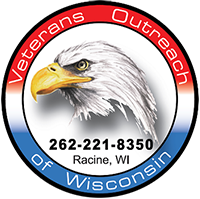 Support Our Veterans
Inline Circulator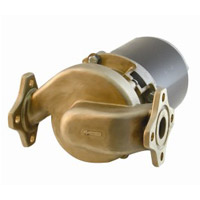 AMT
3/4" - 3" Discharge
300 GPM
60' TDH
Interchangable with Armstrong, B&G, and others
Inline Circulator Pumps from Leading Brands
Powerful, Interchangeable Design from AMT
Pump Solutions #1 offers inline circulators from AMT Pumps. These pumps have earned a reputation for quiet, dependable operation. Available in a variety of sizes and models, Pump Solutions #1 can find the perfect product for your job. An inline circulator from Pump Solutions #1 will serve as a rugged, reliable component in any water pumping system.
Pump Solutions #1 delivers dependability and durability required from solar and hydronic systems. Inline Circulators from Pump Solutions #1 can handle 300 gallons per minute. These workhorses are used in millions of systems across the globe. Inline Circulators from Pump Solutions #1 come in numerous styles and designs, even brass for freshwater applications. These circulators are interchangeable with Armstrong and B&G parts, which are commonly found on many hydronic and solar systems.
Innovative Pumps from Industry Leading American Manufacturer
AMT Pumps has proudly operated in the USA under its own name as well as others both nationally and internationally for over seventy years. They provide parts for some of the largest names and brands in the industry. AMT is committed to quality, dependable products, and easy, low cost service. Parts available nationwide.
Contact the pump parts and accessories professionals at Pump Solutions #1 Corp today.
To fully use this site, please enable Javascript