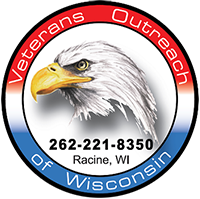 Support Our Veterans
Inline - End Suction Pumps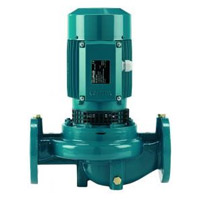 Grundfos - Calpeda
2" - 14" Discharge
900 GPM
450' TDH
Industrial, Mining, Building, Waste Water
High-Quality Inline and End Suction Centrifugal Pumps
Inline end suction pumps are great for industrial, mining, building, and waste water applications. Being one of the most popular types of centrifugal pumps, end suction pumps are also one of the most cost-effective types.
CONTACT US TODAY For details & pricing!
Our stock of end suction pumps provide a range of materials, sizes, and designs for different applications. We offer two brands of inline end suction pumps:
Grundfos inline pumps
Calpeda end suction pumps
Inline Centrifugal Pump Manufacturers
Pump Solutions #1 Corporation provides its customers with a huge collection of inline and end suction centrifugal pumps. Call or contact us today and expect customer service to provide you with solutions for finding your ideal pump.
You have the option to request a pump or ask us a general request. We are here to streamline the process so you receive your pump as soon as possible.
How do End Suction Pumps Work?
Typically, end suction pumps have one impeller. The impeller is used to handle any solid material. When pumped liquid increases velocity as it moves by the vanes of the impeller, the liquid moves into the casing where a diffusion process converts velocity into pressure. An end suction pump with no impeller is used for cleaner liquids and may be designed for specific pump standards.
End Suction Pump Applications
End suction pumps are very common and used in many applications. If your industry transfers liquid of any kind, then you can benefit from a close coupled or frame mounted end suction pump from Pump Solutions #1 Corporation. Below are industries who frequently use end suction pumps.
Commercial
Residential
Plumbing
Fire protection
Food and drink applications
To fully use this site, please enable Javascript