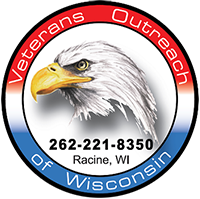 Support Our Veterans
Submersible Pumps for Sale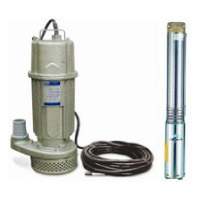 AMT - Calpeda
1 1/2" - 10" Discharge
2200 GPM
2300' TDH
Effluent
Sewage, Solids Handling, Grinder
Control Panels
Guide Rails
Reliable Submersible Pumps from Top Manufacturers
Quality AMT, ANDRITZ and Calpeda Products for any Industry Job
Pump Solutions #1 offers submersible pumps from AMT and Calpeda. These pumps are expertly designed and crafted, made with the highest quality components. A submersible pump from Pump Solutions #1 will operate quietly and efficiently for years to come, regardless of the job.
CONTACT US TODAY
For details & pricing!
Sewage Removal Solutions
With a range of motor sizes, Pump Solutions #1 has the perfect submersible for your job. A submersible pump is ideal for sewage removal. Featuring a stainless steel filter and grinder, it can handle most solids. Able to discharge up to 10", and filter up to 2,200 gallons per minute, a submersible pump from Pump Solutions #1 operates quickly and efficiently. A clog resistant impeller and grinder makes submersible pumps ideal for sewage removal and solid waste handling. Driven by a powerful oil filled motor, these pumps run quietly, smoothly, and effectively.
Industry Leading Submersible Pump Brands
AMT has proudly operated in the USA under its own name and others for over 70 years, delivering top quality pumps to some of the largest industrial names in the country. Calpeda offers top quality Italian design on all products, from sewage pumps to spa and bath systems.
Shop all high quality pumps available from Pump Solutions #1 today.
To fully use this site, please enable Javascript