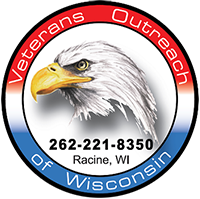 Support Our Veterans
Vertical Turbine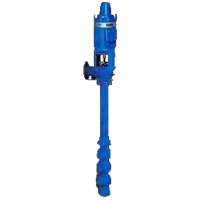 American Marsh - National
4" - 24" Discharge
12,500 GPM
1440' TDH
Municipal, Commercial, Golf Courses, Irrigation
Vertical Turbines from a Trusted Pump Manufacturer
A Vertical Turbine from Pump Solutions #1 Corporation is perfect for a wide array of applications. By utilizing a high-quality impeller design, the Vertical Turbine features a higher PSI, producing a greater discharge distance than ordinary centrifugal pumps. This Vertical Turbine is perfect for jobs requiring compact design and flexibility.
A Vertical Turbine is ideal for commercial, municipal, irrigation and golf course applications. Vertical Turbines can be used for:
basic irrigation
sump pumps
fountains
well supply
With a discharge radius of 4" to 24" and the ability to discharge 12,500 gallons per minute, this pump is ideal for many different applications.
American Marsh Vertical Turbine Pumps
High Quality, Vertical Centrifugal Pumps
This Vertical Turbine utilizes a unique impeller design, not found on ordinary centrifugal pumps. By recirculating fluid between the blades of the impeller fan and the casing wall, pressure builds until the fluid is discharged. This highly efficient process allows turbine pumps to discharge at a higher PSI. This unique design allows Vertical Turbines to outperform traditional centrifugal pumps while saving space and maximizing efficiency.
Pump Solutions #1 sells Vertical Turbines from American Marsh. American Marsh has been producing high-quality products in the USA for over 135 years.
A few of our Vertical Turbine pumps from American Marsh are below.
Shop all high-quality pumps available from Pump Solutions #1 Corp today.
To fully use this site, please enable Javascript